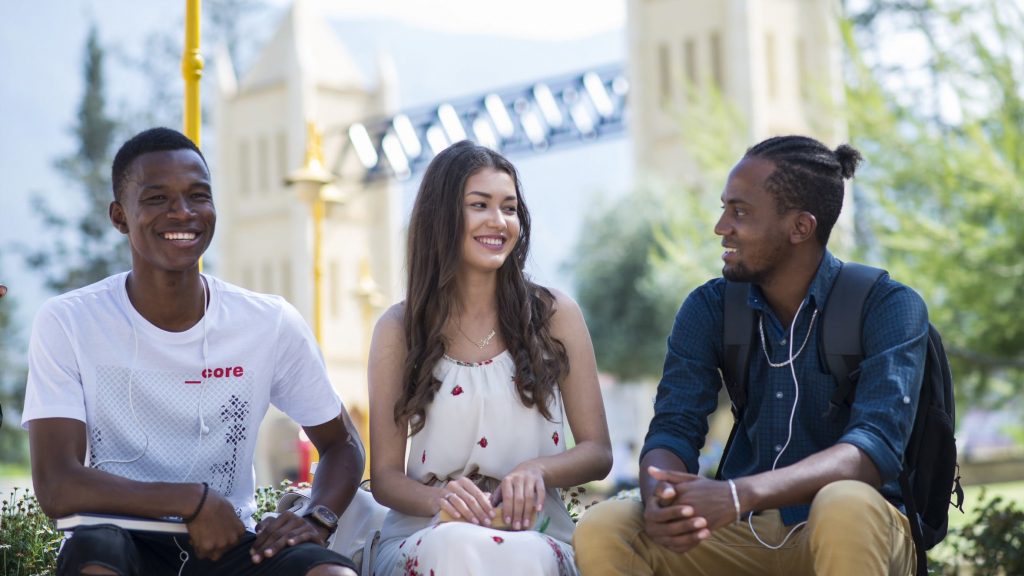 Cyprus Science University is vastly growing internationally, currently hosting international students in North Cyprus from 23 countries from Asia, Europe, and Africa.
With our institution being equipped with modern state-of-the-art technology labs and teaching facilities, the educational opportunities are second to none. Here at Cyprus Science University, we offer our students opportunities to not only expand their theoretical knowledge but their practical experiences.
Ready to apply? You can start your online application via our system.

Want to know what it's like to study on courses you are interested in?
Want to know what it's like to study at Cyprus?
Opportunities are waiting for you at CSU

Discover new opportunities in Northern Cyprus to earn your dream degree at an affordable cost.

Cyprus Science University offers a wide range of scholarships for all international students.

North Cyprus is a tourism destination with warm weather, historic attractions and beautiful scenery.
Want to know more about how to apply?
Join our webinars to help you with the application process. Aks questions from our Student Enquiry team to help you in the journey.